The Fishing Highway Tourist Association and its members organize different events - for guests and locals alike - throughout the year.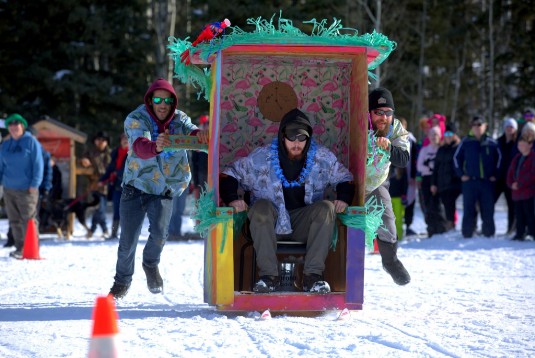 on the Sunday of the Family Day Weekend,
next to the Iron Horse Pub in Lone Butte.
New Date: April 1, 2023
each team consists of an outhouse and 3 racers; two pushing with one in the outhouse...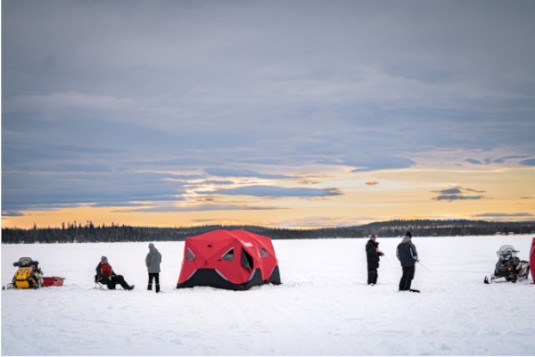 Fishing Highway Ice Fishing Derby
around the first Saturday in February
on Sheridan Lake (Sheridan Lake Resort)
categories: adult ($10), juniors 6-16yrs ($5)
next event: February 4, 2023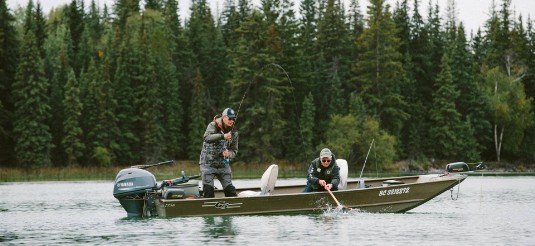 from mid-May to mid-June,
tickets ($5) for all age groups, sold at resorts only
separate ticket for each resort required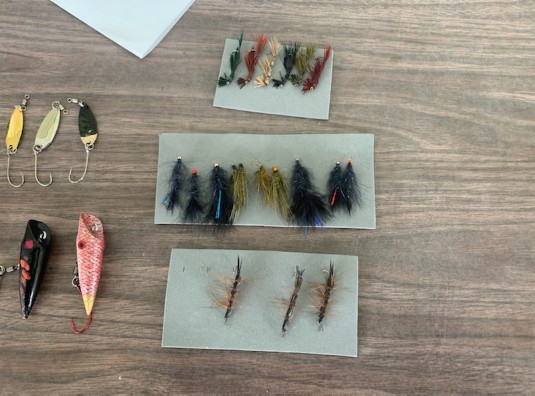 Sheridan Lake Fishing Seminar with Ron Lancour
topics: successful rod, reel and line set up, lures and flies, best speed for various lures, down riggers and sounders
sign up at Sheridan Lake Resort office (250 593 4611)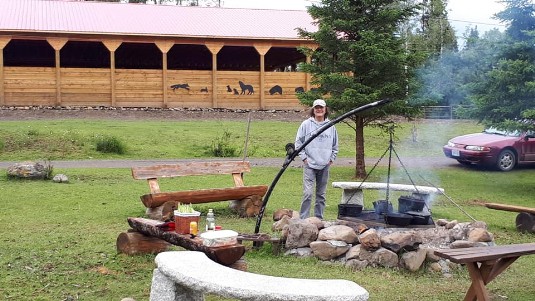 Grill Night at Wettstone Guest Ranch
Join us while we prepare steak, baked potato and veggies for you on the grill. There's a selection of salads and homemade desserts. Spend time with old and new friends, enjoy the evening and some good food.
Reservation necessary. Give us a call at 250 593 44 87 or send us an email welcome@wettstone-ranch.com. Space is limited, so reserve early!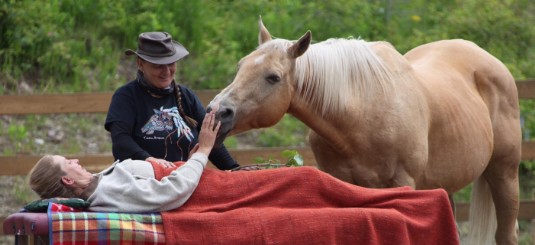 Healing with horses / Drum making workshops / Animal Communication / Personal Power through Awareness
at Rainbow Spirit Retreat
various events in a relaxing, peaceful environment and gorgeous view over Lac des Roches
contact Piri for more information (250 706 2778) or visit www.piri.ca